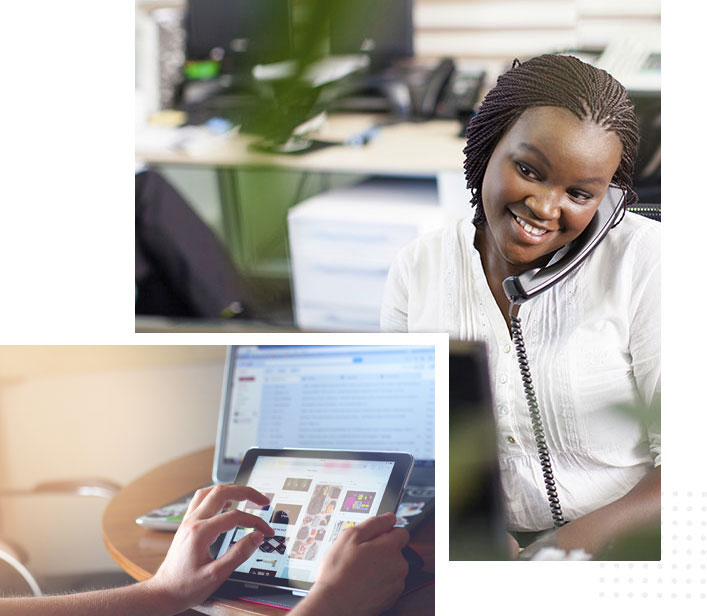 Active Fibre is a leading connectivity provider in South Africa. Our primary services include Fibre to the Business (FTTB) and Fibre to the Home (FTTH).  Additionally, we offer Wireless connectivity solutions for business and home.
We prefer to offer high speed, uncapped, unshaped services with no filtering of your traffic.
Experience super fast internet today!
Active Fibre offers you high speed internet for your home and business at a low cost. Enjoy a whole new way of working, streaming music, movies, Netflix, gaming and more.
Call us today to get connected
Contact Active Fibre today