Cloud technology is not just for large corporates – it is for all businesses types SME to Enterprise. Active Fibre's secure hosting environment can accommodate your business expansion in real time, and you are not burdened with any capital costs of buying and maintaining hardware. Our purpose-built, world-class data centres are available to all our clients – big and small. By adopting cloud technology our clients can focus on what they do best, with no need to worry about their technology – that is our job!

Microsoft Exchange

Microsoft SQL

Linux File backup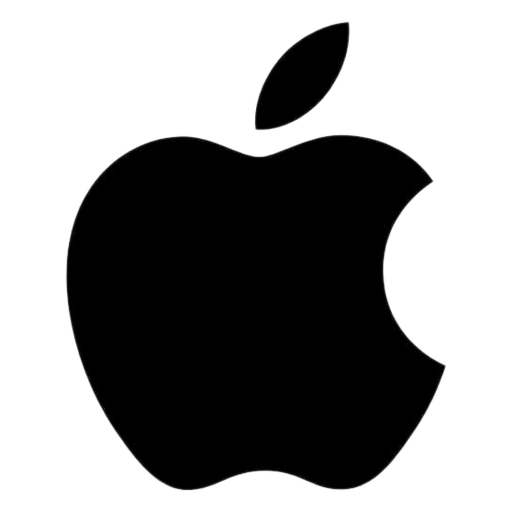 Mac Desktop Backup

Reliable Cloud Storage That You Control
With CloudBerry Backup you decide where to store backups: Amazone S3, Microsoft Azure, Google Cloud or other.

Direct Data Transfers
CloudBerry Backup doesn't process your data on 3rd-party servers, all data transfers occur between the source instance and a storage account you control.

Restore Is Always Free
You don't need a CloudBerry Backup commercial lisense to restore your data. You can configure your data retrieval right from the product activation screen.
Interested in GoActive Cloud?