Active Fibre SD-WAN transforms branches to increase productivity and application performance without compromising on security.  With the help of application steering, business-critical applications are always given priority.  Granular WAN patch information is collected to automatically fail over to the best available WAN link. A centralized controller with a single pane of glass simplifies management and monitoring, allowing enterprises to quickly provision branches and scale easily.  FortiGate SD-WAN has been adopted worldwide in industries as diverse as finance, retail, manufacturing and customer service.
Software-defined
Wide Area Network
Where other SD-WAN providers only provide application and WAN control, Active Fibre and FortiNet provide:

Application Control
Improve security and meet compliance with easy enforcement of your acceptable use policy through unmatched, real-time visibility into the applications your users are running. With FortiGuard Application Control, you can quickly create policies to allow, deny, or restrict access to applications or entire categories of applications.

Web Filtering
Protects your organization by blocking access to malicious, hacked, or inappropriate websites.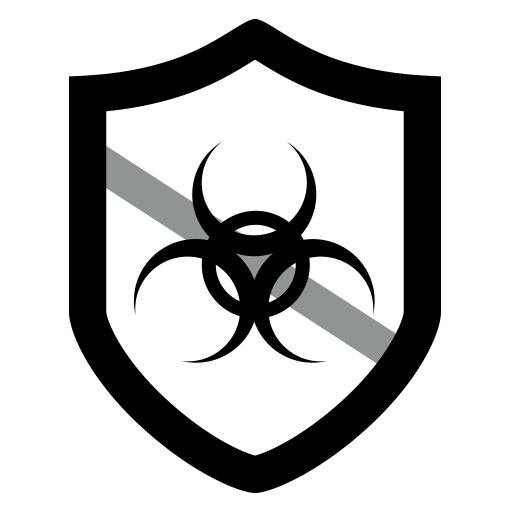 Antivirus
FortiGuard Antivirus protects against the latest viruses, spyware, and other content-level threats. It uses industry-leading advanced detection engines to prevent both new and evolving threats from gaining a foothold inside your network and accessing its invaluable content.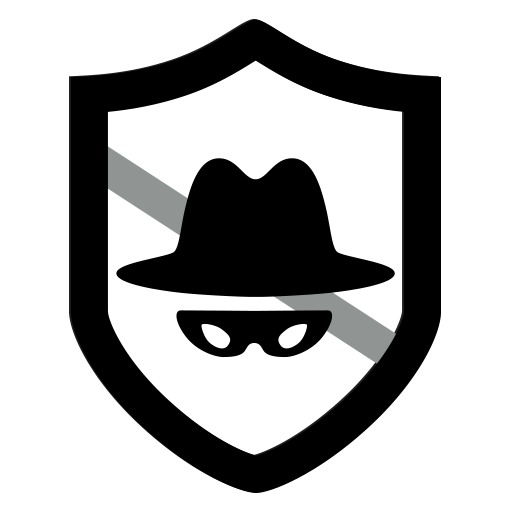 Intrusion Prevention
FortiGuard IPS protects against the latest network intrusions by detecting and blocking threats before they reach network devices.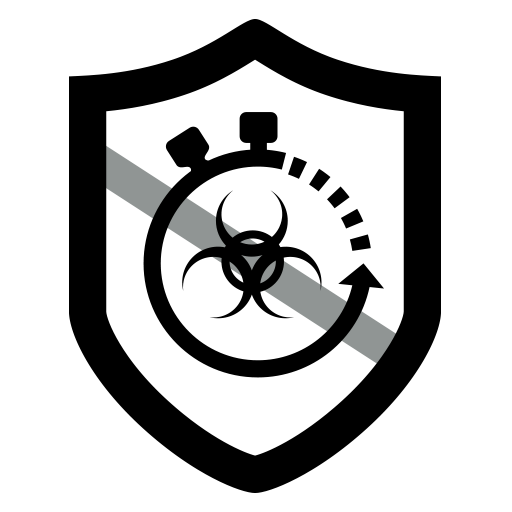 Virus Outbreak Protection
FortiGuard Virus Outbreak Protection Service (VOS) closes the gap between antivirus updates with FortiCloud Sandbox analysis to detect and stop malware threats discovered between signature updates before they can spread throughout an organization. OS initiates a real-time look-up to our Global Threat Intelligence database.
The FortiGuard Unified Protection Bundle (UTM) is our traditional Unified Threat Management security bundle. The Unified Protection Bundle extends threat protection across the entire digital attack surface, providing industry-leading defense against sophisticated attacks. The UTM bundle has you covered for web and email-based attacks. The UTM bundle delivers the best package available for a unified threat protection offering.
The UTM Bundle includes:
NGFW Application Control
IPS
Antivirus
Botnet
IP/Domain Reputation
Mobile Security
Web Filtering
Antispam
FortiSandbox Cloud
Virus Outbreak Protection
Content Disarm & Reconstruction
FortiCare
The FortiGuard Advantage:
NGFW Application Control
FortiGuard processes over 69 million websites every hour, providing up-to-the-minute reputation and categorization.
Prevent malicious downloads and browser hijacking attacks with top-rated web filtering (VBWeb Verified)
Improved email productivity through superior spam prevention validated with 3rd party independent testing (VBSpam + Verified)
The FortiGuard Advanced Threat Protection (ATP) bundle provides the foundational security needed to protect and defend against known and unknown cyber threats.
The Advanced Threat Protection bundle includes:
NGFW Application Control
IPS
Antivirus
Botnet
IP/Domain Reputation
Mobile Security
FortiSandbox Cloud
Virus Outbreak Protection
Content Disarm & Reconstruction
FortiCare 24*7
Contact active fibre for SD-WAN information